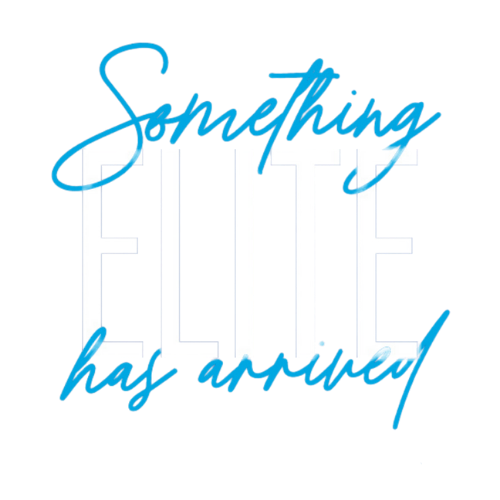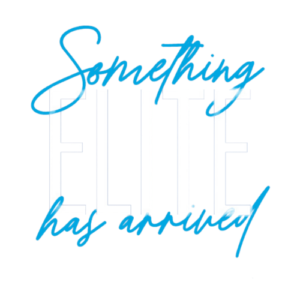 Introducing CoolSculpting Elite
We are proud to announce that we have acquired the newest technology in the CoolSculpting family with CoolSculpting Elite! CoolSculpting Elite offers the same science-based technology for removing areas of stubborn fat but on an upgraded, more robust platform. Patients that receive treatments on our CoolSculpting Elite platform can expect faster treatments, as we can treat more than one area at a time. Plus, all applicators on the CoolSculpting Elite have been redesigned for more optimal treatments. CoolSculpting Elite is the latest in non-surgical body contouring, and we have it for you at Oxford Medical Aesthetics.
We are proud to be one of the FIRST 100 practices to offer
the NEW CoolSculting Elite to our patients.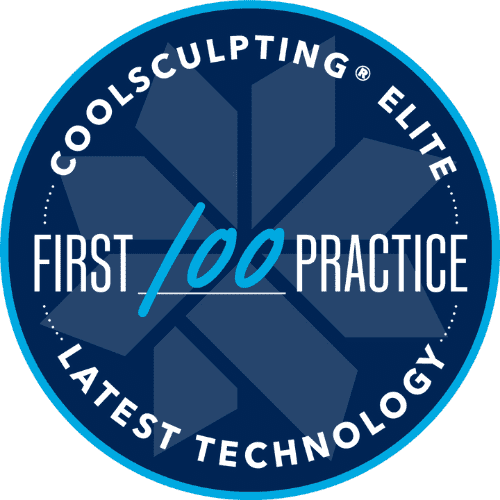 New CoolSculpting Elite Body Applicators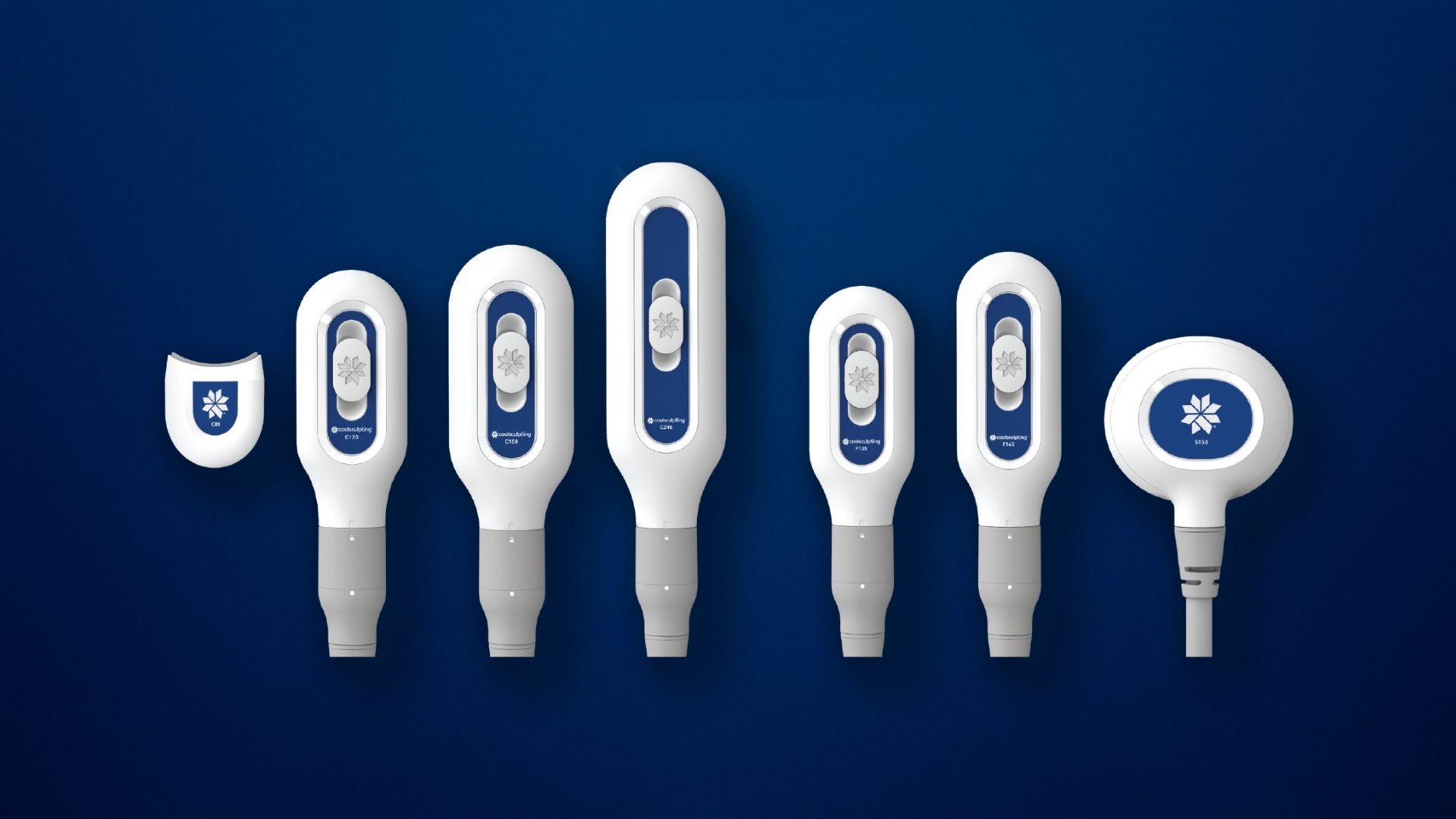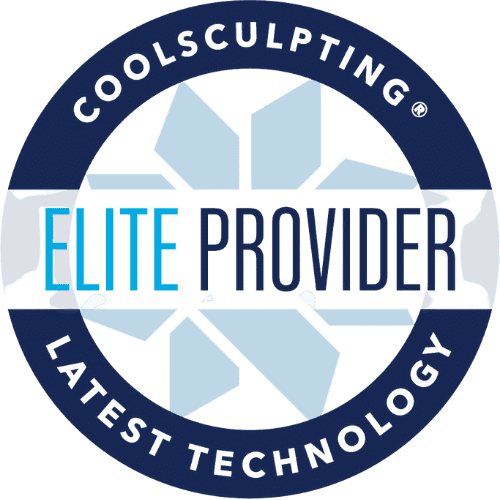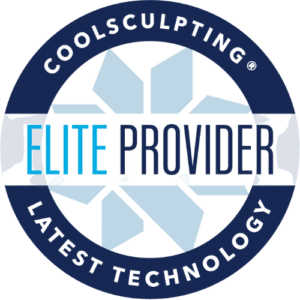 Fill out the form below or call us at 513-280-0857 to schedule your appointment or complimentary consultation.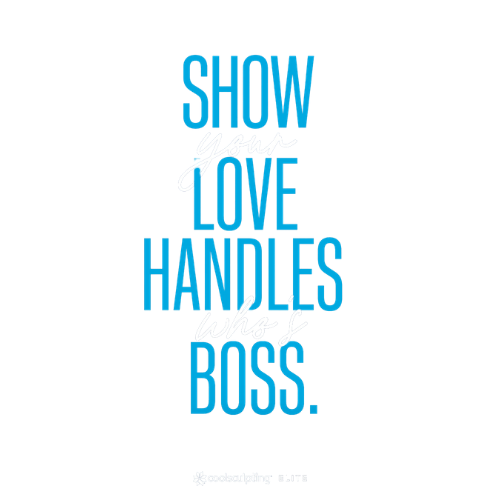 CoolSculpting is FDA approved to treat 9 different parts of the body. These include submental (under the chin) and submandibular (under the jawline) areas, thigh, abdomen, and flank, along with bra fat, back fat, underneath the buttocks (also known as banana roll), and upper arm.
What is CoolSculpting?
CoolSculpting is a cosmetic treatment that makes use of patented cooling technology to destroy fat cells without the need for surgery and little to no downtime. This process of destroying fat cells is known as cryolipolysis.
CoolSculpting has the ability to target stubborn fat located in diverse places on the body such as the abdomen, thighs, flanks, around the bra line, the back and the area just under the buttocks, known as the "banana roll."
With each treatment, your body naturally eliminates these fat cells, thereby achieving a noticeable and long-lasting result in the treated area. The result is a more sculpted body shape.
How does "fat freezing" affect fat cells?
There are many things to HATE about a fat cell.  However, fat cells do have one major redeeming quality.  Once they die, they never come back!  That's right!  Once you destroy a fat cell, through whatever mechanism (i.e., mechanical or liposuction, chemical, heat, or cold), then that fat cell is gone forever.  The fat cells around the ones that are destroyed are still healthy and can function normally (grow, shrink, etc.), but the fat cells that are targeted and destroyed through the cryolipolysis treatment are gone for good.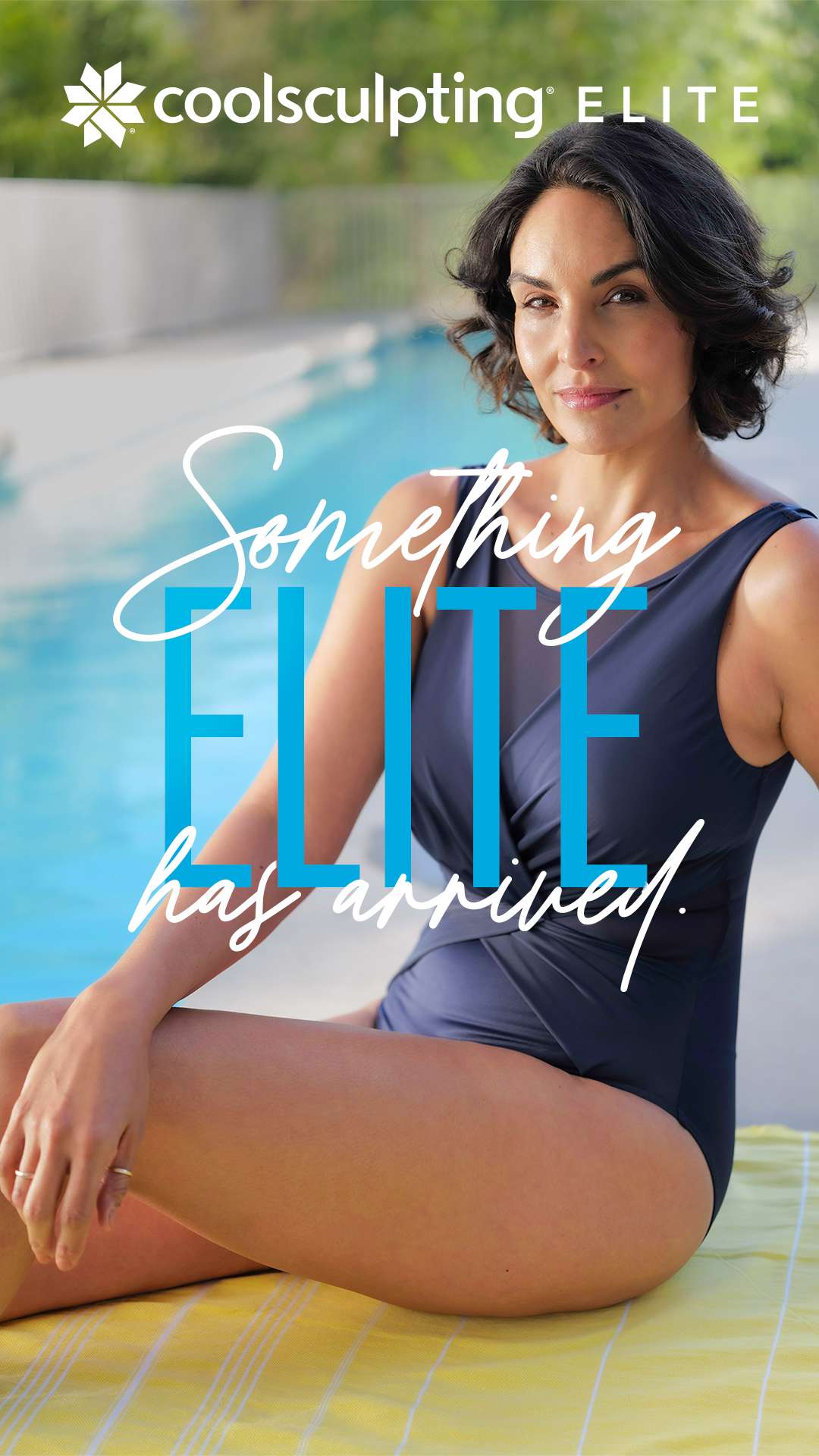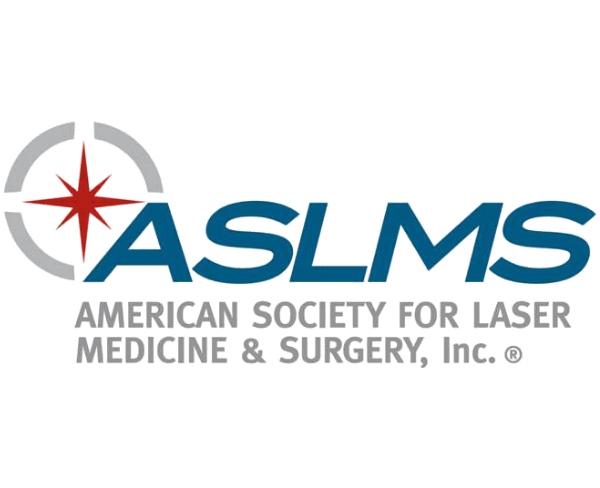 Dr. Naegele is a member of the American Society of Laser Medicine and Surgery. ASLMS is the world's preeminent resource for laser research, safety education and clinical knowledge.
Quick Facts About CoolSculpting
It is the only FDA fat freezing technique that was cleared in 2012.
It is based on the science of cryolipolysis, which uses cold temperatures to freeze and destroy fat cells.
It is non-invasive and does not require anesthesia
Most treatment "cycles" can be completed in 35 minutes. There is no recovery time needed
How Does CoolSculpting Work?
CoolSculpting makes use of patented controlled cooling technology that only targets and destroys fat cells in the body.
The freezing temperature used to break down fat cells does not damage other cells; therefore, there is no underlying damage to the skin or tissue beneath the fat cells.  This is a distinguishing factor from CoolSculpting and other "cryolipolysis machines" as CoolSculpting has been proven safe and effective for reducing the number of fat cells but not damaging other tissue.
Using a patented CoolSculpting applicator (or "handpiece") during the procedure, a trained provider places the handpiece on the skin above the area of fatty tissue that cools the fat cells causing a numbing effect to the treatment area.
Once the fat cells have been treated, your body will naturally dispose of the waste through natural processes.  This process takes a few months to fully complete, but the results are permanent.
There really isn't a "typical" CoolSculpting treatment plan because every person is unique and may require extra or fewer cycles to achieve their goals.  This is why working with a medical practice like Oxford Medical Aesthetics & Laser is very important.  Experience matters when developing a treatment plan for each person uniquely.  We aim to tailor all of our treatments according to the individual.
Who Is A Good Candidate For CoolSculpting?
CoolSculpting is a fat reduction technique solely designed for patients that want to reduce unwanted fat in specific areas.
Patients that lead a healthy lifestyle-that eat right and exercise yet have noticeable bulges in specific areas are good candidates for CoolSculpting.
It should be noted that CoolSculpting is not suitable for obese people as it is not meant to be substituted for a weight loss procedure.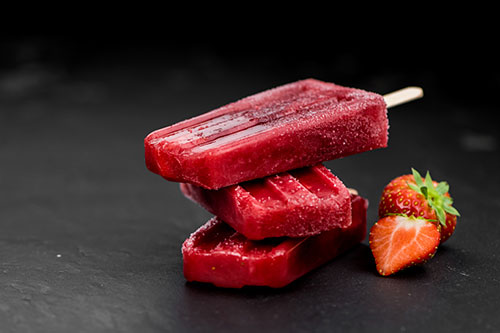 What do popsicles have to do with CoolSculpting?
Two scientists at Harvard Medical School began to notice an interesting fact about children that ate a lot of popsicles.  They developed dimples more often than children that did not eat popsicles.  This discovery was termed "popsicle panniculitis" and is the foundation for the science behind CoolSculpting.  The scientist figured out that fat cells are much more susceptible to cold temperatures than other tissues in the body.
Listen to our CoolSculpting Specialist, Emilie, explain how CoolSculpting works!
Dr. Naegele is an absolutely wonderful physician and a great person as well. She's informative, humorous, intelligent, highly skilled, and wants the best for each patient. I highly recommend her!!
Dr. Naegele was extremely professional and kind. Dr. Naegele took her time explaining everything and really made me feel at ease. I was a little nervous at first, but after speaking with Dr. Naegele all my nerves subsided. The whole staff was amazing from the time we arrived until we left. I would highly recommend Dr. Naegele and her terrific staff!
I cannot say enough nice things about the experience I had here. The staff and customer service is unmatched. The referral program is excellent! Top shelf service all the way! I'd give a 10 star review if I could! Stop in you won't be disappointed!!!!
Dr. Naegele is the very best. She and her staff make me feel at ease, answer every little question I have and make the experience enjoyable. I look forward to my visits. I have been getting laser hair removal and it has changed my life and my confidence. Thank you Dr Shelly!
Does CoolSculpting Really Work?
Clinical research reveals that at least 80% of CoolSculpting procedures are effective for fat reduction. Even reviews on realself.com show positive ratings at 83%.
CoolSculpting is the only FDA cleared technique to freeze fat just beneath the skin due to its safe and effective methods. As part of its safety measures, the machine automatically stops if it detects that the skin is getting too cold from the treatment.
While it has a high success rate, it is not a miracle cure for people expecting that the procedure will remove all the fat completely.
This procedure will not work the same way for everybody as lifestyle, and other factors play a major role in its effectiveness.
What Are The Side Effects of CoolSculpting?
A review conducted in 2015 revealed that there were no serious complications associated with the CoolSculpting treatment, such as bleeding or scarring.
Some of the common side effects that we have seen at Oxford Medical Aesthetics & Laser include:
bruising
swelling
less sensation on the treated area
skin redness and
localized pain
In our experience, these side effects are transient and remedy themselves naturally.
CoolSculpting Conclusion
CoolSculpting is popular for a reason.  It delivers results with high levels of patient satisfaction (try getting over 80% satisfaction from the latest fad diet).  Oxford Medical Aesthetics & Laser specializes in this treatment, and we would love to meet with you and discuss your body contouring needs.