Upneeq®
Upneeq® is a new medical aesthetic treatment for acquired ptosis or "low-lying lids." This simple eyedrop takes minutes to lift your eyelid for that special occasion.
What is Upneeq?
Upneeq is the first non-surgical prescription eyedrop proven to lift the upper eyelid rapidly, opening the eye for a more youthful, vibrant appearance. The medical condition it treats is called "acquired blepharoptosis," a medical term for low-lying eyelids.
Upneeq has been featured in New Beauty Magazine, Elle, RealSelf, Vogue, Bazaar, and more aesthetic publications. Launched in 2020 by RVL Pharmaceuticals, this quick and easy treatment has become the latest "it" product for big nights and social gatherings.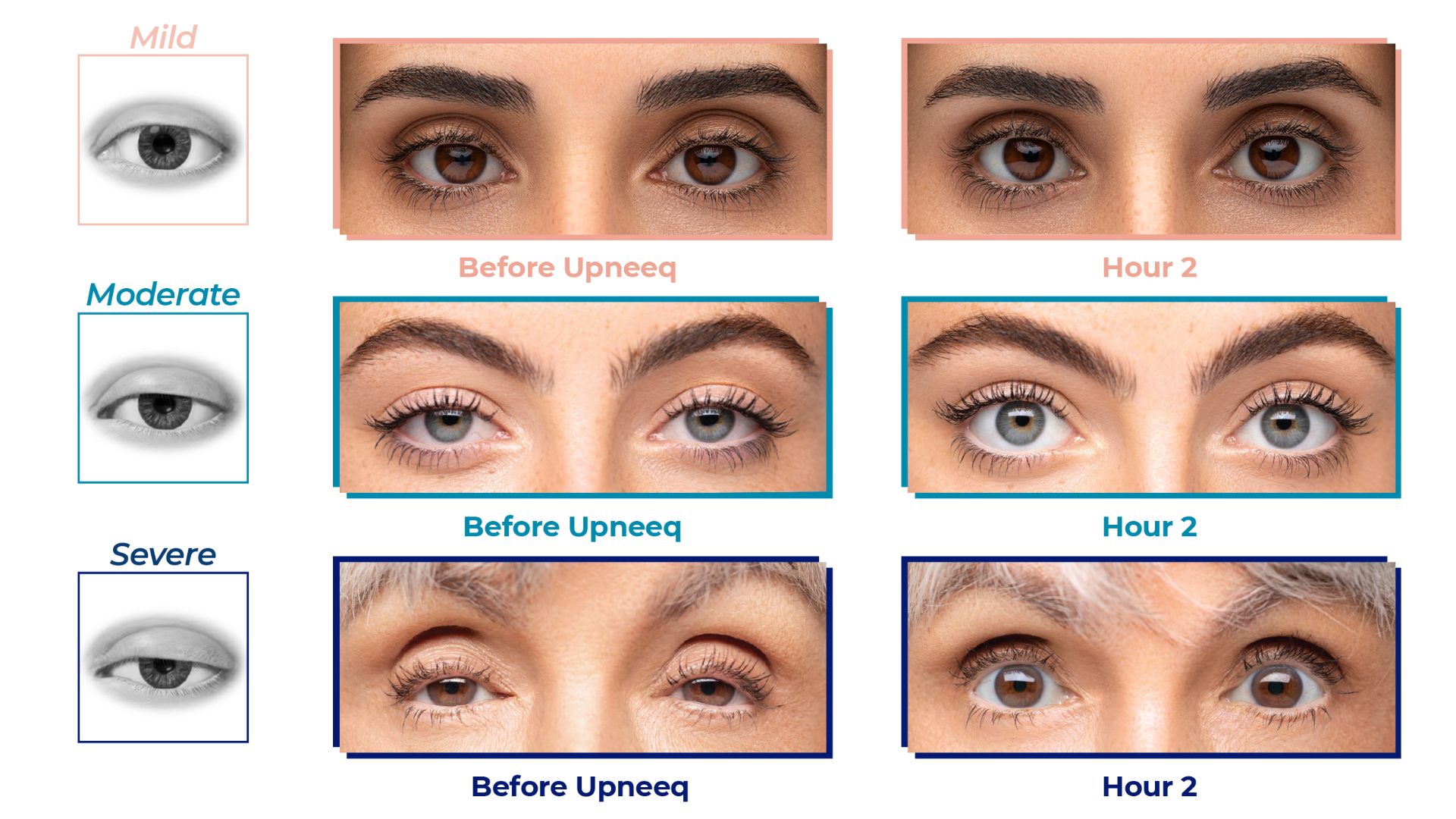 Fill out the form below or call us at 513-280-0857 to schedule your appointment or complimentary consultation.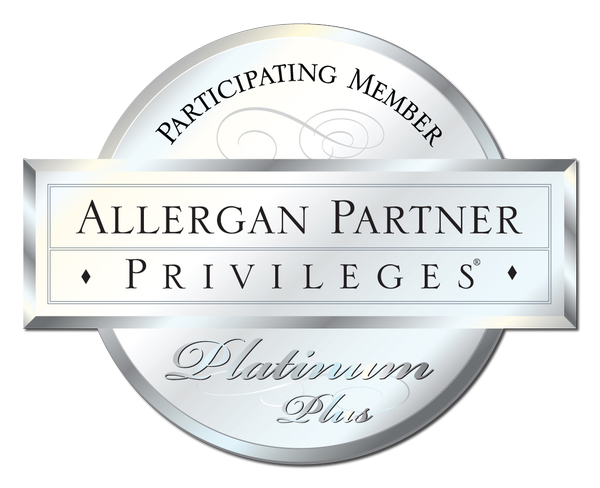 Dr. Naegele is an award winning Botox injector. In fact, she has been recognized as a Platinum Plus injector by the manufacturers of Botox.
Dr Naegele is the very best. She and her staff make me feel at ease, answer every little question I have and make the experience enjoyable. I look forward to my visits. I have been getting laser hair removal and it has changed my life and my confidence. Thank you Dr Shelly!
Dr. Naegele is an absolutely wonderful physician and a great person as well. She's informative, humorous, intelligent, highly skilled, and wants the best for each patient. I highly recommend her!!