Latisse
Grow your own natural eyelashes with Latisse.
What is Latisse?
LATISSE® was approved by the U.S. Food and Drug Administration (FDA) in 2008.  It is a treatment for hypotrichosis of the eyelashes. Eyelash hypotrichosis is another name for having inadequate or not enough eyelashes.  LATISSE® is the first and only FDA-approved, science-based treatment to enhance eyelash prominence as measured by increases in length, thickness and darkness of eyelashes.
LATISSE® is a once-daily prescription treatment applied to the base of the upper eyelashes.  To do so you use a sterile, single-use-per-eye disposable applicator. Individuals who use LATISSE® can expect to experience longer, fuller and darker eyelashes in as little as eight weeks, with full results in 16 weeks. To maintain the effect, continued treatment with LATISSE® is required. Discontinuation of treatment will result in the eyelashes gradually returning to where they were prior to treatment over a period of weeks to months.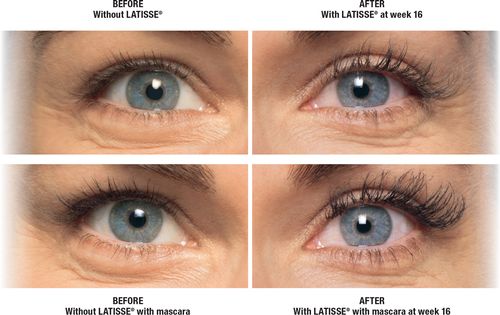 Fill out the form below or call us at 513-280-0857 to schedule your appointment or complimentary consultation.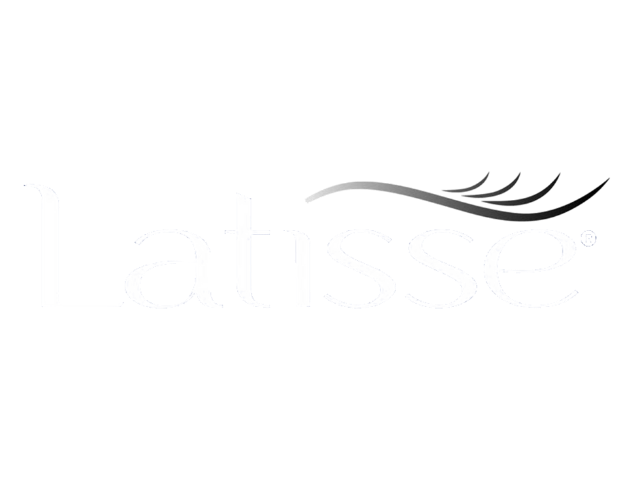 Heck yea!  Did you know that Latisse was originally a glaucoma solution?  One of the "side effects" for individuals using the product was their eyelashes began to grow too much.  So they figured out a way to use the product only on the eyelashes and not in the eye and that is how we got Latisse!
Dr Naegele is the very best. She and her staff make me feel at ease, answer every little question I have and make the experience enjoyable. I look forward to my visits. I have been getting laser hair removal and it has changed my life and my confidence. Thank you Dr Shelly!
Dr. Naegele is an absolutely wonderful physician and a great person as well. She's informative, humorous, intelligent, highly skilled, and wants the best for each patient. I highly recommend her!!