Latisse
Grow your own natural eyelashes with Latisse.
What is Latisse?
LATISSE® was approved by the U.S. Food and Drug Administration (FDA) in 2008.  It is a treatment for hypotrichosis of the eyelashes. Eyelash hypotrichosis is another name for having inadequate or not enough eyelashes.  LATISSE® is the first and only FDA-approved, science-based treatment to enhance eyelash prominence as measured by increases in length, thickness and darkness of eyelashes.
LATISSE® is a once-daily prescription treatment applied to the base of the upper eyelashes.  To do so you use a sterile, single-use-per-eye disposable applicator. Individuals who use LATISSE® can expect to experience longer, fuller and darker eyelashes in as little as eight weeks, with full results in 16 weeks. To maintain the effect, continued treatment with LATISSE® is required. Discontinuation of treatment will result in the eyelashes gradually returning to where they were prior to treatment over a period of weeks to months.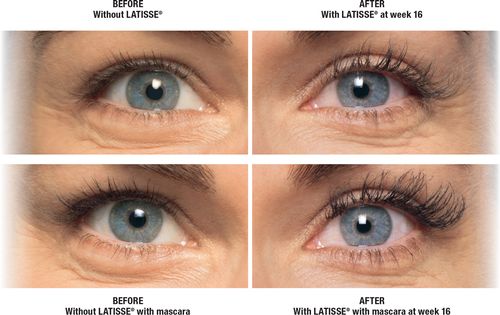 Fill out the form below or call us at 513-280-0857 to schedule your appointment or complimentary consultation.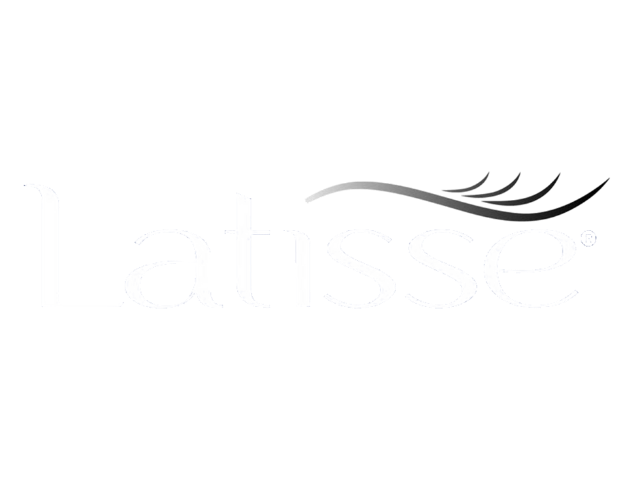 Heck yea!  Did you know that Latisse was originally a glaucoma solution?  One of the "side effects" for individuals using the product was their eyelashes began to grow too much.  So they figured out a way to use the product only on the eyelashes and not in the eye and that is how we got Latisse!
Dr. Naegele is an absolutely wonderful physician and a great person as well. She's informative, humorous, intelligent, highly skilled, and wants the best for each patient. I highly recommend her!!
Dr. Naegele was extremely professional and kind. Dr. Naegele took her time explaining everything and really made me feel at ease. I was a little nervous at first, but after speaking with Dr. Naegele all my nerves subsided. The whole staff was amazing from the time we arrived until we left. I would highly recommend Dr. Naegele and her terrific staff!
I cannot say enough nice things about the experience I had here. The staff and customer service is unmatched. The referral program is excellent! Top shelf service all the way! I'd give a 10 star review if I could! Stop in you won't be disappointed!!!!
Dr. Naegele is the very best. She and her staff make me feel at ease, answer every little question I have and make the experience enjoyable. I look forward to my visits. I have been getting laser hair removal and it has changed my life and my confidence. Thank you Dr Shelly!